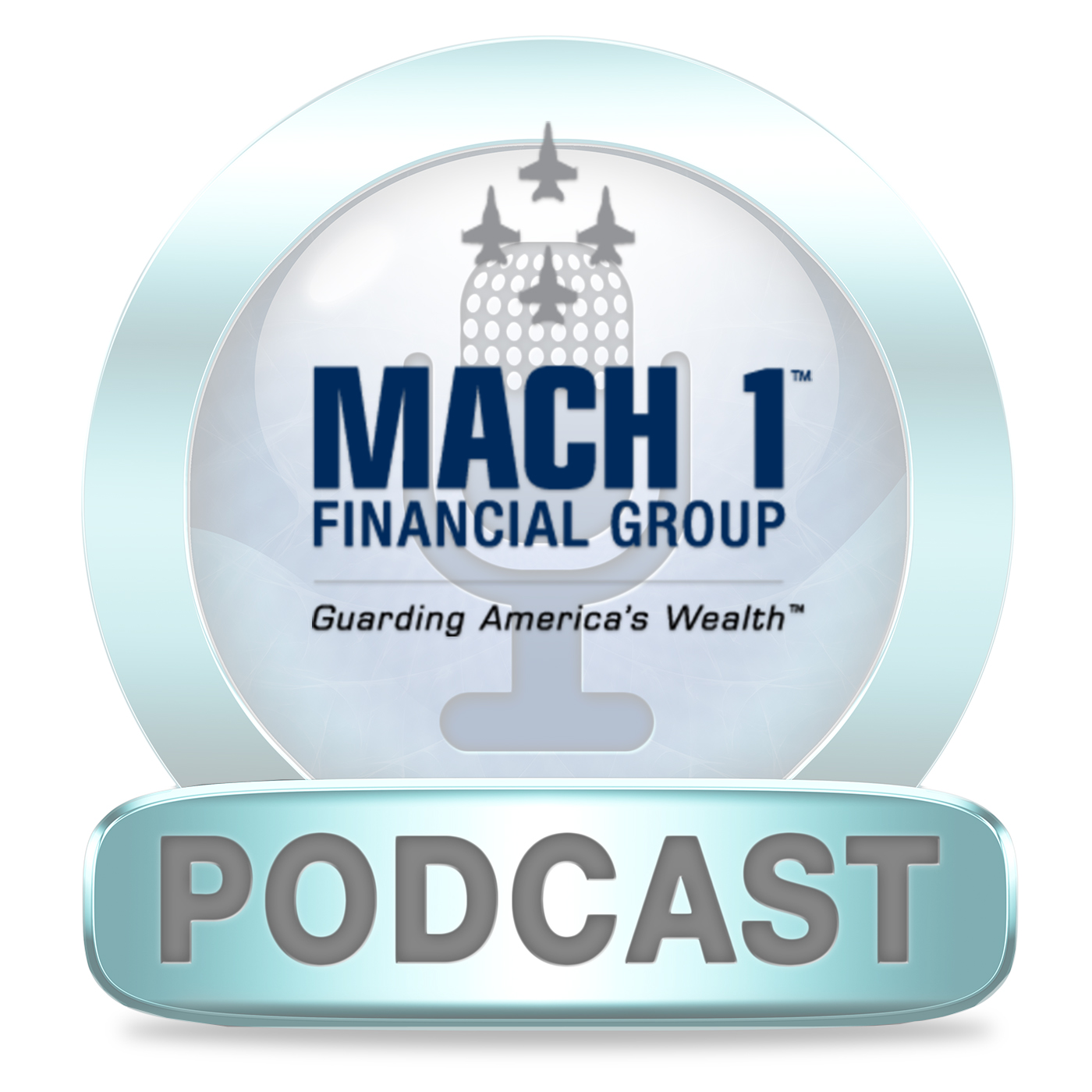 Mach 1 Market Moment Podcast
Weekly financial and retirement guidance from Northwest Arkansas' Mach 1 Financial Group. David Lee. Mike Frost. Matt Walters.
"Safe money" is a phrase that is often used in the financial world, especially with the uncertainty of the stock market today. There are a lot of misconceptions around this topic, so Mike will break down this term and discuss his experience with "safe money."
Important Links:
Mach 1 Financial Group Website:https://mach-1financial.com/
Phone Number:479-876-2100
Click on the icon below to follow our podcast
Search: Mach 1 Market Moments